August 8, 2018 | Megan Eunpu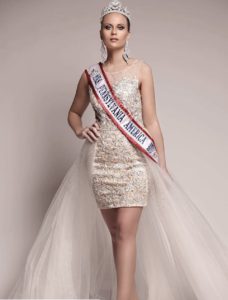 Many people assume that they don't need to think about heart health until their later years. Mrs. Pennsylvania 2018, Sandahl Taylor, is out to change that misperception. Sandahl has been touched by heart issues twice in her life—once when her father, a US Navy Veteran, had a heart attack, and again when she learned at age 28 that she also has a heart condition. This personal experience of vulnerability motivates Sandahl to raise public awareness of the importance of heart health for all ages.
The Mrs. Pennsylvania pageant "publicly recognizes beautiful married women, living within the state of Pennsylvania, who have obtained personal, professional, and community achievements." Sandahl believes that the Mrs. Pennsylvania pageant has inspired her by giving her the opportunity to work together with a group of women passionate about bringing positive change to their communities. As I've experienced, too, working with other engaged women can help energize your own work. When women compete in this pageant, they have the opportunity to use the public platform to bring the issues closest to their hearts to the audience's attention. Sandahl's history of volunteering for the American Heart Association, as well as her personal knowledge, make her an eloquent voice for heart health awareness.
The American Heart Association emphasizes that anything you do to "step up your game," at any point in your life, can improve your overall health.  The healthy choices you make earlier in life will continue to help you to age gracefully in your later decades. How do you "step up your game" for heart health? The AHA offers some simple options: eat more fruits and veggies, lay off the sugary beverages, and exercise regularly. Exercise, they say, doesn't have to be extreme. Walking just a half an hour a day can take you a good distance to heart health.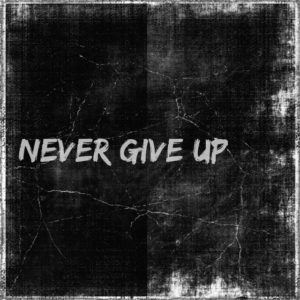 In addition to healthy hearts, Sandahl has a wide range of interests and a full schedule. She's a graduate of the South Hills Beauty Academy, in Dormont, PA with a license as a Cosmetology Instructor/Teacher. She currently works as an educator at a beauty academy and teaches Cosmetology, Esthetics, and Nail Technology. Sandahl, as Mrs. Pennsylvania, is of course married—to Army veteran SSG Kenneth Taylor. The Taylors have two children, who keep Sandahl busy reading and enjoying time together, in addition to her hobbies of signing, dancing, modeling, and writing. That sounds like enough exercise to keep the American Heart Association happy! Keep an eye out for Mrs. Pennsylvania—I know she'll continue to do inspiring work. She encourages others to volunteer for anything that is meaningful to them. The important thing is get out there and get to work, and, she urges, "Never give up!"